Windshield Repair and Replacement in St. Augustine, FL

Windshield cracks and other glass damage are all too common for drivers on the road today. That's why Beaver Toyota offers affordable windshield repairs and replacements done by knowledgeable and experienced professionals. Whether your vehicle's glass has suffered damage due to debris, a minor accident, or any other cause, our experts stand ready and able to help you get back on the road today.
Don't Wait: Schedule Windshield Repair or Replacement Today
Minor damage to your vehicle's glass parts may not look like much to worry about, but small cracks in your windshield or windows can get worse or become full breaks if left unfixed. Thankfully, windshield repairs and replacements are quick, affordable, and here at Beaver Toyota, done by our capable professionals. Whatever the problem, we're here for you, and you're in good hands.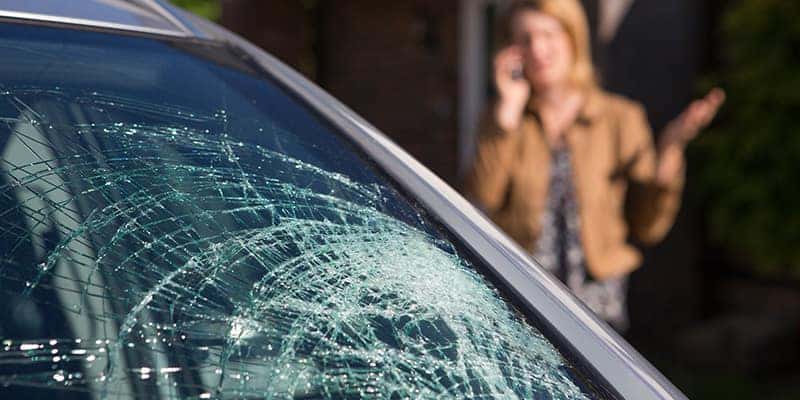 ---
So why wait? Contact us online or call us today at 904-429-4363 to get started.