Toyota Hybrid Vehicles in St. Augustine, FL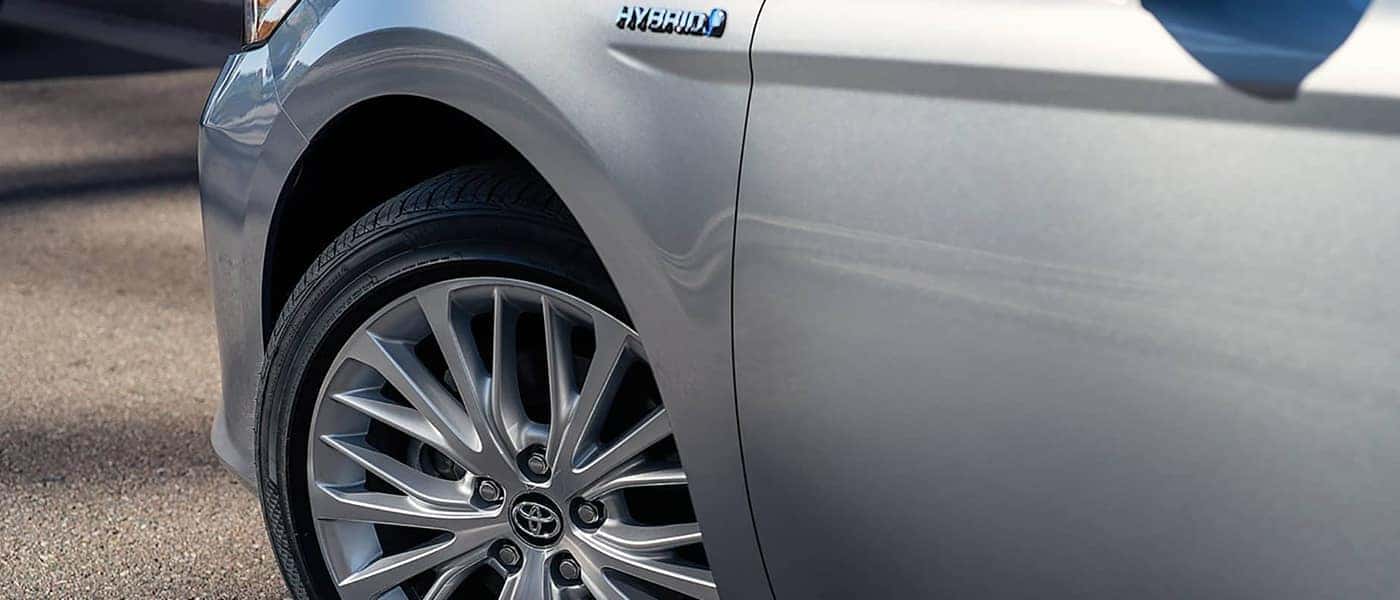 If you're looking to save fuel on your St. Augustine commutes, then you may be one of many drivers who are considering a Toyota Hybrid vehicle. Over the last decade, hybrid vehicles have become more popular and more mainstream in the Jacksonville car market, but many drivers still wonder what the difference is between hybrid vs. gas cars and what the advantages of hybrid cars are. Rest assured, the Toyota experts at Beaver Toyota St. Augustine have created this guide to answer your questions about "How does a Toyota Hybrid work?" and "how long do Toyota hybrid car batteries last?" Read more below and contact us with any questions you have about our hybrid inventory!
What's The Difference Between Hybrid vs. Gas Cars
What is the difference between hybrid vs. gas cars?
Hybrid vehicles combine a gas-powered internal combustion engine with a battery-powered electric motor
and a hybrid-electric battery for better fuel economy on your Palm Coast drives. Most hybrid vehicles can run only on electricity or combine their gas and engine power to increase performance. Some other
advantages of hybrid cars include:
Improve average MPG ratings.
They are more environmentally friendly.
Hybrid engines have optional power settings for stronger performance.
On average, drivers who switched to hybrid vehicles saved over $3,000 annually on fuel.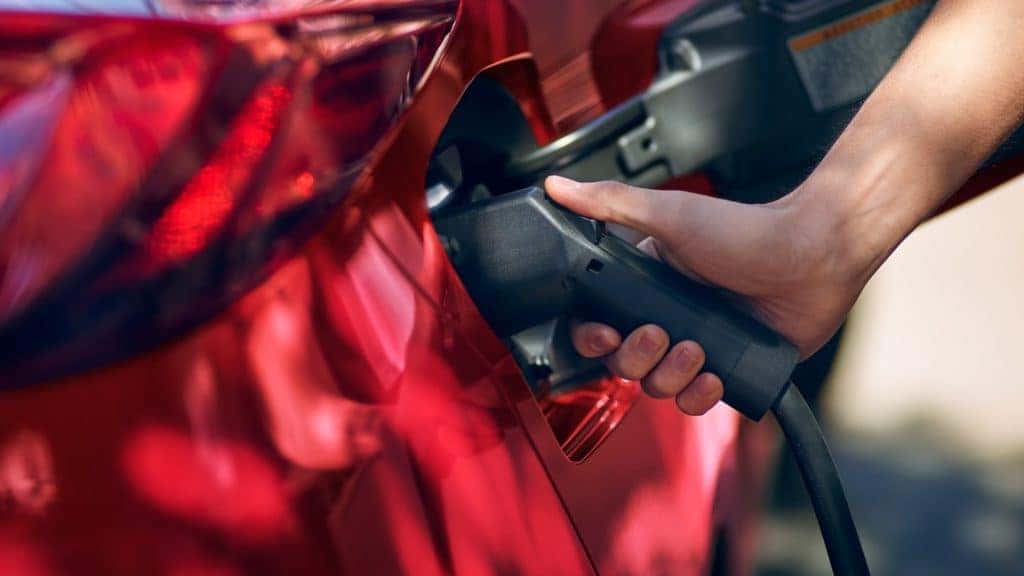 How Does a Toyota Hybrid Work?
So, how does a Toyota Hybrid work? The Toyota Hybrid vehicles utilize an electric motor and a gas engine that are separate and can run independently of each other. This engine design allows a Toyota Hybrid vehicle to use electric power stored in the battery instead of gasoline whenever possible. The electric motor typically runs at lower speeds, while the electric and gas motors would work together for increased power when you get on the highway or accelerate to faster speeds.
Hybrid Performance
Contrary to what some Palatka drivers think, hybrid and electric cars are not slow or cumbersome vehicles. Some hybrid cars can go faster than 100 miles per hour! Many hybrid vehicles are easy to drive, are affordably priced, and offer an exceptional amount of power. Hybrid cars have an electric motor that sends energy to the wheels along with their gasoline engine which gives it extra power – more than a standard vehicle in some cases. See for yourself when you schedule a test drive for a hybrid Toyota at Beaver Toyota St. Augustine!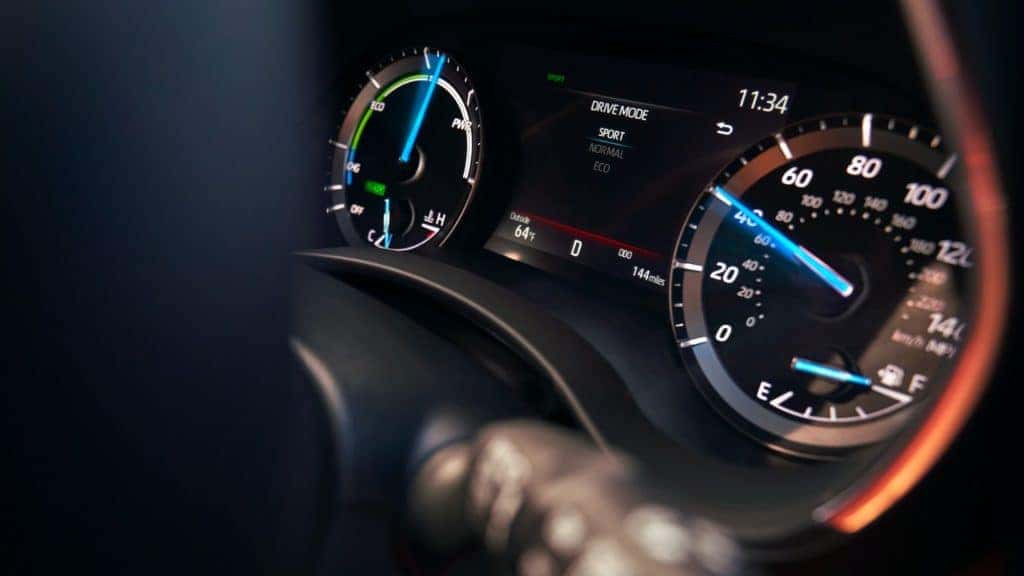 How Long Do Toyota Hybrid Car Batteries Last?
Like gas-powered cars, the battery in a hybrid car will need to be replaced from time to time. How long do Toyota Hybrid car batteries last? Typically a Toyota Hybrid battery will last for about 10 years or 150,000 miles, but that time will vary depending on how much driving you do and the conditions you're driving in. Whether you need a new hybrid car battery or a regular car battery, the service team at Beaver Toyota St. Augustine will be happy to help you find the best battery replacement for your Toyota model.
Best Electric or Hybrid Cars
If you're interested in purchasing or even just exploring the different Toyota Hybrid options, we've compiled a list of the top Hybrid cars for 2020. Securing the first spot is the 2020 Toyota Camry Hybrid, with the 2020 Toyota Avalon Hybrid marked as the best AWD hybrid car. The 2020 Toyota Corolla Hybrid comes in third while the 2020 Toyota Prius rounds out the top ten on a national list. The Toyota Motor Corporation produced the first mass-market hybrid available back in 1997 – the Toyota Prius – so it makes sense that over 20 years later we're still producing some of the best electric or hybrid cars on the market.
Explore Our Toyota Hybrid Inventory Today!
When you're ready to save more on fuel and explore the Toyota Hybrid lineup, contact our sales team to arrange a time for a test drive. When you're ready, our finance experts will help you find a financing or lease plan that will fit your budget. Make sure to also browse our new Toyota specials for savings on your next Toyota Hybrid purchase.