Bring Your Trade-In to Beaver Toyota of St. Augustine

Selling your car at Beaver Toyota of St. Augustine couldn't be easier
Here at Beaver Toyota of St. Augustine, we're not just about making car buying easy — we make selling your used car simple and hassle-free too. When you sell your car with us, the whole process is purchase-free and you don't have to bother with posting ads or screening buyers for legitimacy. What's more, you can be 100% sure you're getting good value for your traded-in vehicle using our handy online calculator.
All you have to do is get your trade-in estimate for your car using our calculator, and bring your estimate with you when you come visit us to have your car appraised. After we've inspected your vehicle, we'll make you an offer. Customers are welcome to haggle or even trade in a car they still owe payments on at our dealership, and you're never obligated to buy one of our vehicles in exchange for yours.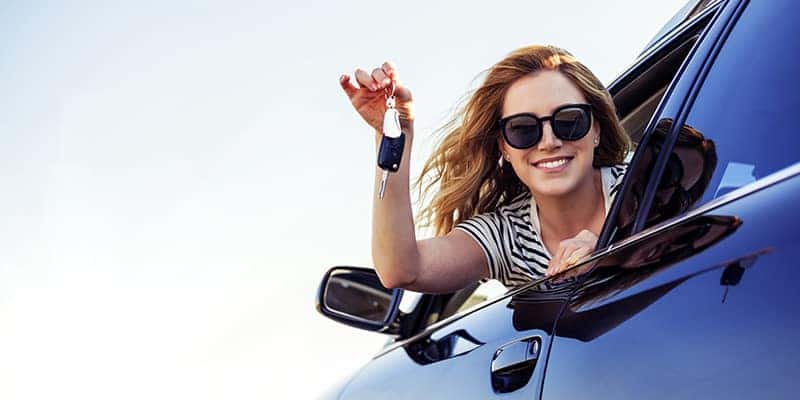 Once you're confident you're getting the best deal possible, you can finalize the sale. It's as easy as 1, 2, and 3! Any questions or comments? Feel free to contact us at any time. Get a value estimate and sell your vehicle with Beaver Toyota of St. Augustine today.