St. Johns County School District Student of the Week: Maddy Klein
This Weeks Winner Madalyn "Maddy" Klein from Pedro Menendez High School
Each week we recognize and award a Student of the Week from St. Johns County School District with the Beaver Award of Excellence. A local station, the Beach 105.5 comes into the dealership and interviews the student to air on the radio. This weeks winner is Maddy Klein, an 11th grader from Pedro Menendez High School!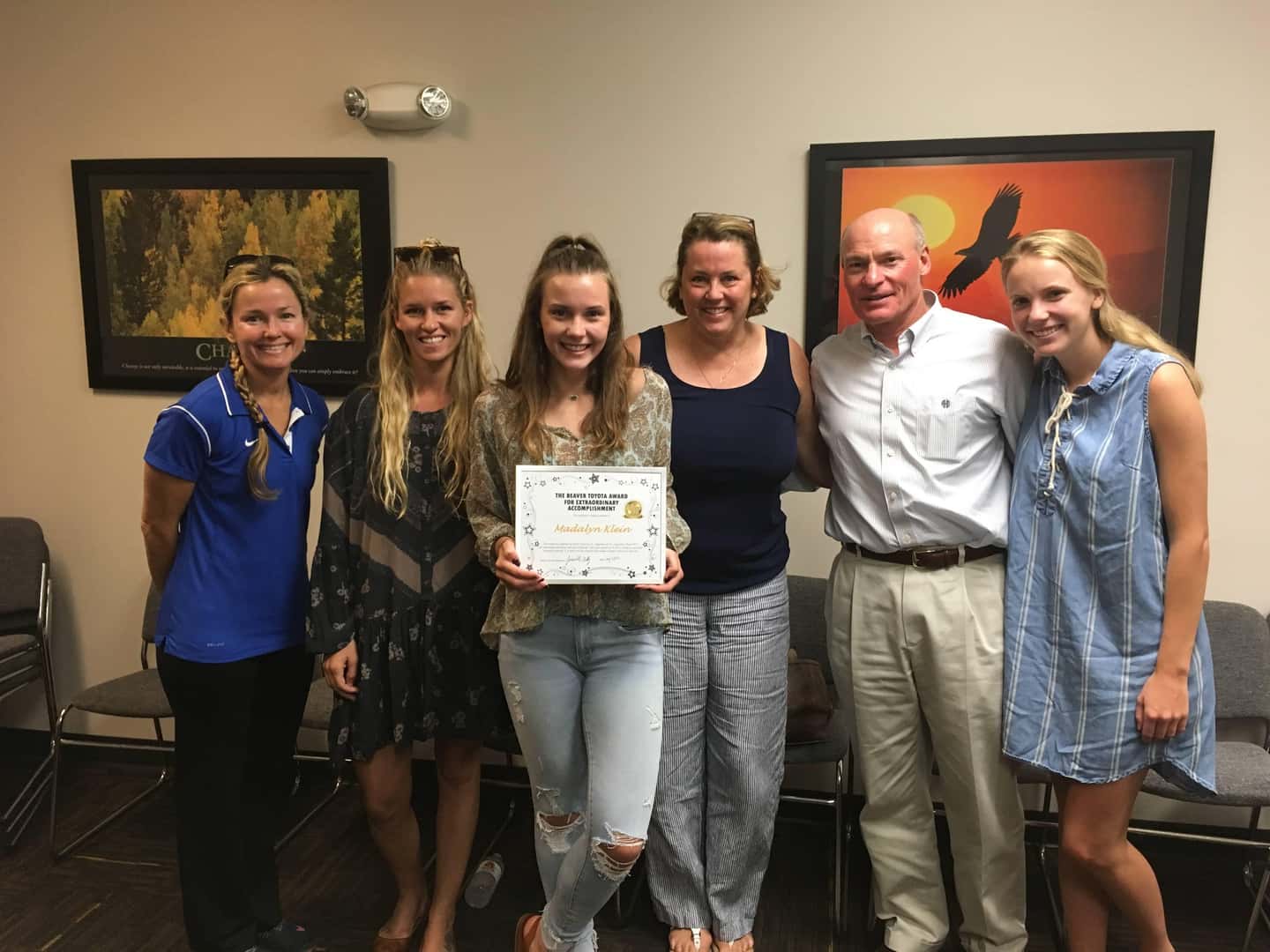 Show your support and congratulate Maddy in the comments below!
Reasons why you Maddy was nominated:
She is extremely dedicated to everything she does. She is a positive influence and leader to her peers. Maddy is involved in many clubs at Pedro Menendez High School and in the IB program. She plays soccer year round for PMHS and a club team. Even with this very busy schedule Maddy still maintains above a 4.0 GPA and keeps a very humble attitude.
Hobbies: fine art
Extracurricular activities: soccer