Memorial Day: Honor Our Heroes & Gold Star Families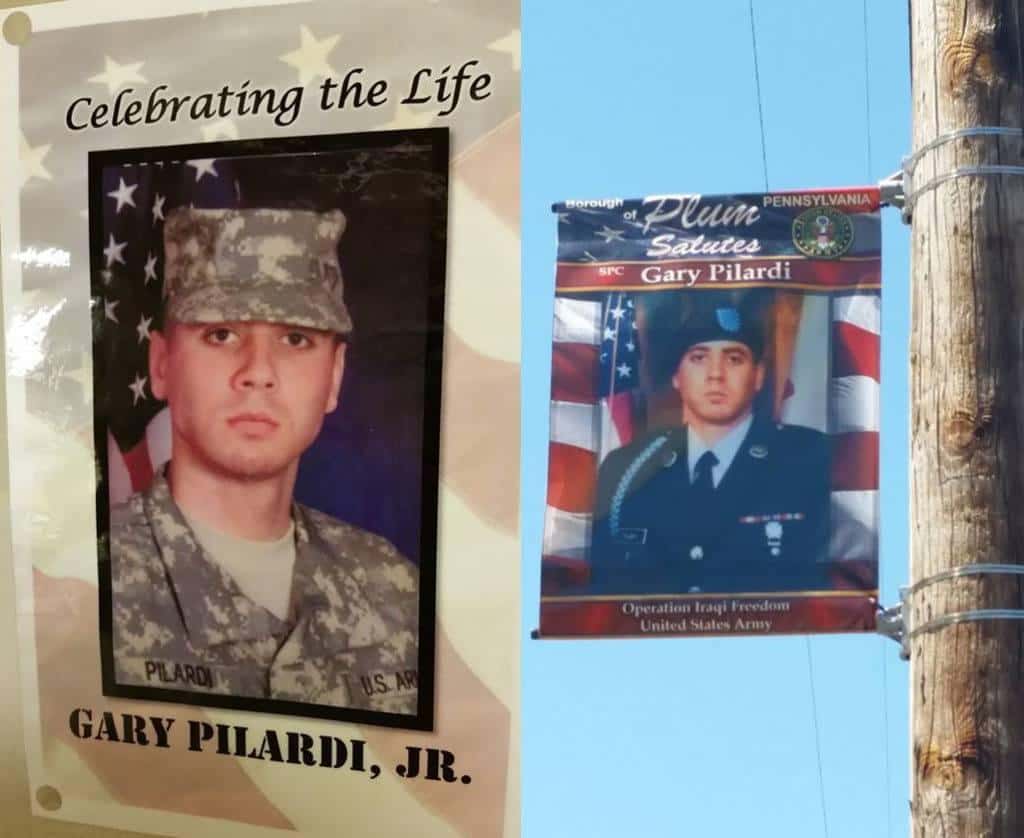 Honoring Gary Robert Pilardi Jr.
This Memorial Day, we are remembering those that all allow us this freedom. Those that have fought for our country and paid the ultimate sacrifice. Today we would like to take a moment to specially honor Gary Robert Pilardi Jr. Gary was a Specialist serving in the US Army 4th Division in Iraq. We lost him on Aug. 30, 2011 when we was 27 years old while serving during Operation Iraqi Freedom. He served 2 tours in Mosul, Iraq. He was a gunner on a Bradley Fighting Vehicle.